Hello everyone: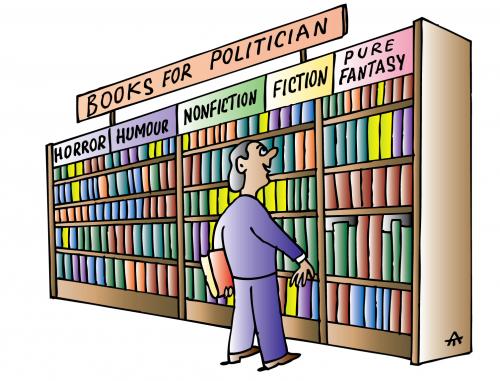 We started our session talking about bookshops and Alberto suggested one place in Madrid:
J&J Books and Coffee.
, where you can find lots of second-hand books with interesting prices. We also talked about on line bookshops:
Iberlibro.
and
Book depository.
This lead the discussion towards the contrast between traditional and e-books. Once we changed the topic, we started to talk about geography and our sense of orientation. Inevitable, a comparison between men and women came out. Our final topic was fashion, men's cosmetics, metrosexual men and dres codes.
See u all in the next session.
P.S: Thanks for your contributions.
-----------
Image taken from: http://es.toonpool.com/user/856/files/books_477425.jpg