Hi everyone: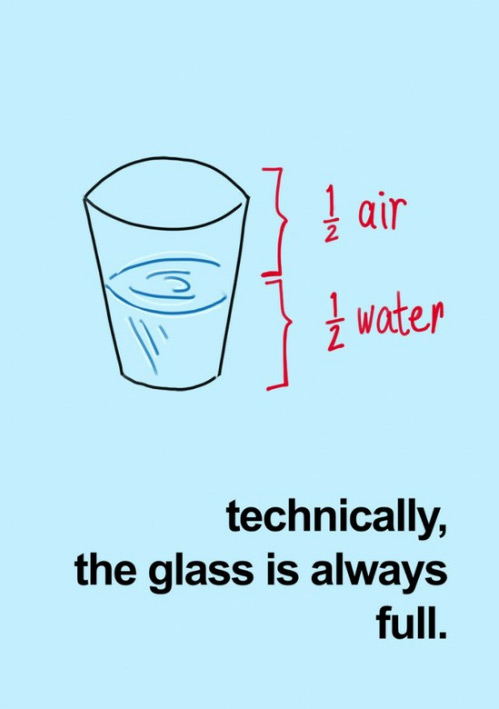 To be honest, last session was one of the funniest. We were in a very good mood, so witty comments became something natural. Our first topic was the "Time bank project", which is currently starting in our town. Then, we also talked about different accents of non-native people. Then we moved to talk about resources to learn English or interesting websites e.g. the use of podcasts to train our ears or watching films in original version. Our last topic was related to that: dubbing vs. original version films.
Apart from the topics I'd like to tell you that Elena will not be coming for personal reasons. So, Elena, thank you very much for being a member and we expect your visit one day.
See you all on Friday.
P.S: Please write something about you for the blog. Thanks in advance.
-----------------------
Image taken from: http://evansheline.com/wp-content/uploads/2010/12/full-glass.jpg